---
---
Saline Water Conversion Company (SWCC) is delighted to be the strategic partner for the EDS, Cyprus Congress 2023. We look forward to working together to further the next generation of water treatment & supply while addressing global water security. As the world's largest producer of desalinated water, SWCC operates 32 plant installations with an additional six mega-projects under construction that supply water to 34 million people in the world's fastest-growing economy of Saudi Arabia. It produces approximately 1/5 of the world's desalinated seawater supply.
Transitioning from a government agency to a commercialized entity, SWCC will continue to increase its mandate across the water value-chain. It is eager to promote the connection between desalination and sustainability and seeks to collaborate with others in its journey. The rapid fall and substantial reduction in costs to desalination, along with the drastically reduced environmental footprint, provide breakthrough opportunities and create new markets while addressing water security head-on.
SWCC wants to enhance and be part of the success of this prestigious event as we all work together to make a better future for all. We are proud to be the strategic partner for this EDS Cyprus Congress, which we are sure will be an outstanding success.
---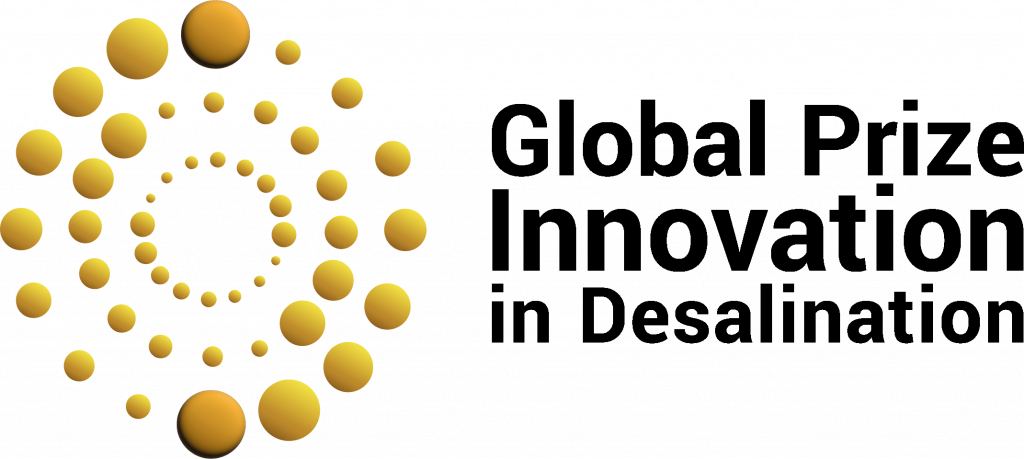 ---
Rewarding Great Minds & Great Innovators in creating Next-Generation Desalination
Addressing global water security and building a sustainable world, the Global Prize for Innovation in Desalination (GPID) supports the work and achievement of individuals, NGOs, companies, private and publicly funded research centres around the world that are developing breakthrough technologies and processes in desalination and water treatment to make water abundant, affordable and accessible while being sustainable.
GPID prize winners are awarded a monetary prize and, most importantly, access to commercial-scale piloting and business incubation opportunities in the world's largest and most technologically advanced desalination installations located in Saudi Arabia.
Eligible applicants are evaluated by an international jury of experts, and winners will be announced at the GWI-SWCC Future of Desalination Riyadh Conference, 25-27 SEP, 2023
Submission Deadline: 30 June 2023
For questions and to learn more: https://www.innovatedesal.org/
---