Water and energy are the issues of this millennium. This conference on desalination for the environment will be devoted to advances towards providing fresh water for all, at affordable cost and at economical energy requirements. With limited and depleting natural sources, desalination can supplement some of the critically lacking amounts of water needed for sustainable development. Its place in the water cycle will be discussed.
The conference will overview the most recent developments in desalination technology, its cost and extent of application, including socio-economic and environmental issues. It will bring together research scientists, decision makers, managers, design engineers and operators from water companies, industries, government departments, consulting firms, research institutes and universities.
The place of industry, research and government decision making in this booming market will be addressed. Why and how desalination should be integrated into the national or regional water management plans, ensuring socio- economic and environmental benefits, will be the focal point of the conference. See all conference topics here.
---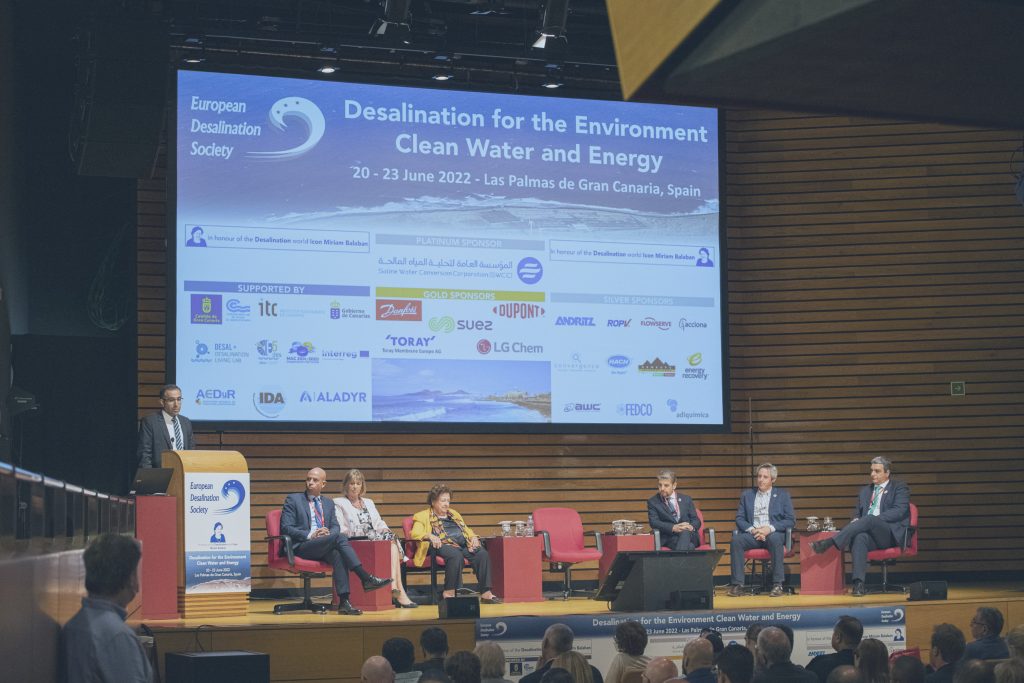 ---
Miriam Balaban Awards
It is our privilege to announce these exciting and outstanding new awards, in honour of our dynamic Miriam Balaban, to be awarded for the first time at the Desalination for the Environment, Clean Water and Energy Congress, Limassol – Cyprus from 22-26 May.
---
Limassol & our venue "The Parklane Hotel"
Limassol is the second-largest city in Cyprus. The city is located on the island's southern coast just under an hour from the airport in Larnaca. As a result, Limassol is one of the busiest ports in the Mediterranean transit trade. It is also renowned for its long cultural tradition, and is home to the Cyprus University of Technology. A wide spectrum of activities and a number of museums and archaeological sitesare available. Situated between two key archaeological sites, the ancient kingdoms of Amathous to the east and Kourion to the west, it is also the centre of the wine industry. Today Limassol is an excellent sea resort, with a ten-mile coastline; a busy shopping center, countless taverns and restaurants nightlife to suit tastes ranging from modest to sophisticate and it's an important seaport, industrial, tourist, offshore and port of registry center.
Guarded by palm trees and snuggled by the Mediterranean Sea, Parklane, a Luxury Collection Resort & Spa, Limassol, captures the essence of the Cypriot distinctive hospitality and the cosmopolitan aura of the island. An unparalleled combination leading to a transformative journey inspired by local myths, fine local aromas and culinary arts. Get mesmerized by the island's alluring lifestyle.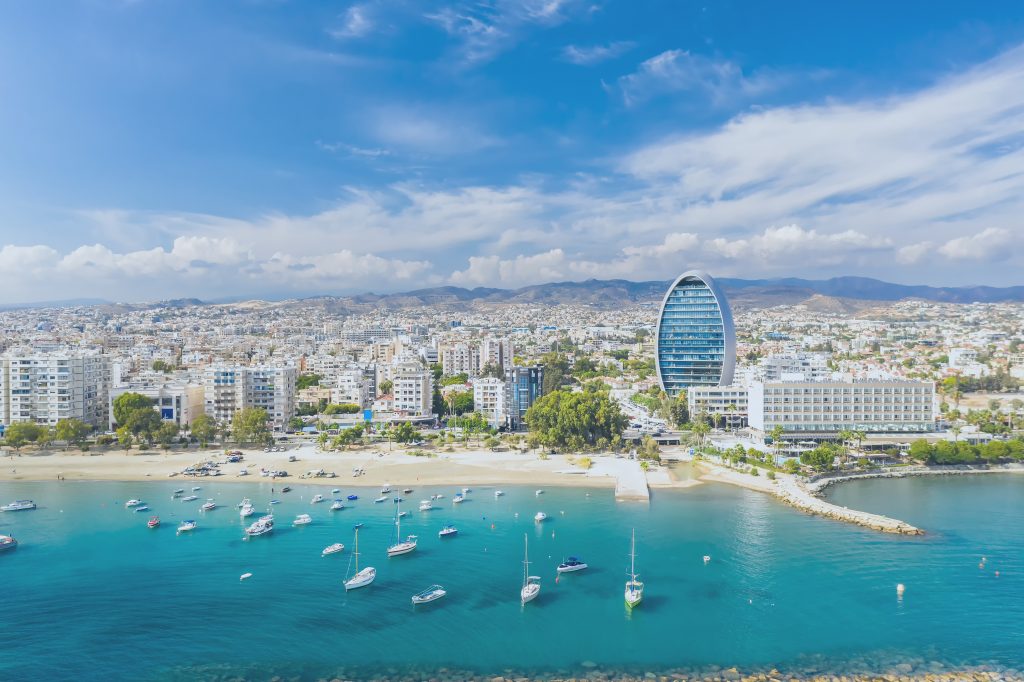 ---
WEBINAR SERIES 2022
EDS is delighted to announce our 2022 Webinars series, beginning the 3rd of February and continuing monthly.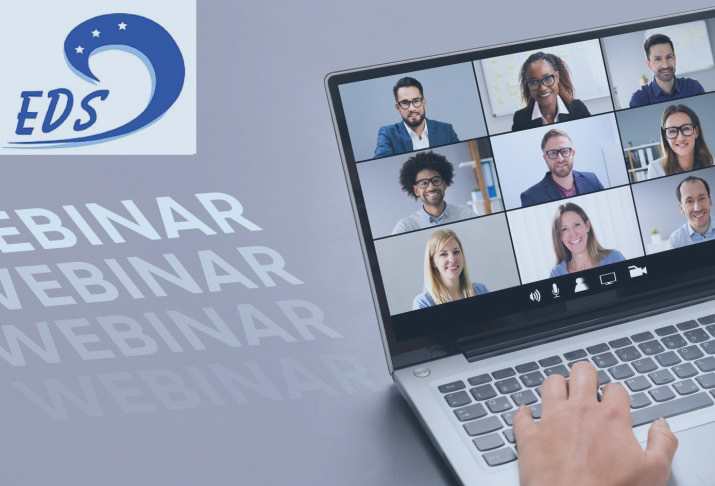 ---
EDS is a Europe-wide organization for individual and corporate members including universities, companies, research institutes, government agencies and all concerned with and interested in desalination and membrane technologies for water.
---
---
---
---
SPONSORS
---